(724) 222-1710
A-Z Janitorial Supply is a family-owned and operated business founded in 1980 in Washington, PA. We offer a wide variety of janitorial, safety, and cleaning supplies, as well as equipment repair and preventative maintenance for businesses in the Tri-State area.
We are open to the public! We offer a general selection of tabletop and smallware items inlcuding tablecovers, placemats, plastic plates and bowls, cups, napkins and serving ware.
A-Z Janitorial is committed to providing excellent customer service to help you choose the latest products to get your job done right the first time. Our team of experts will work closely with your staff to customize your needs and provide top of the line products, along with the quality, reliability, and affordability that you expect.
Our Products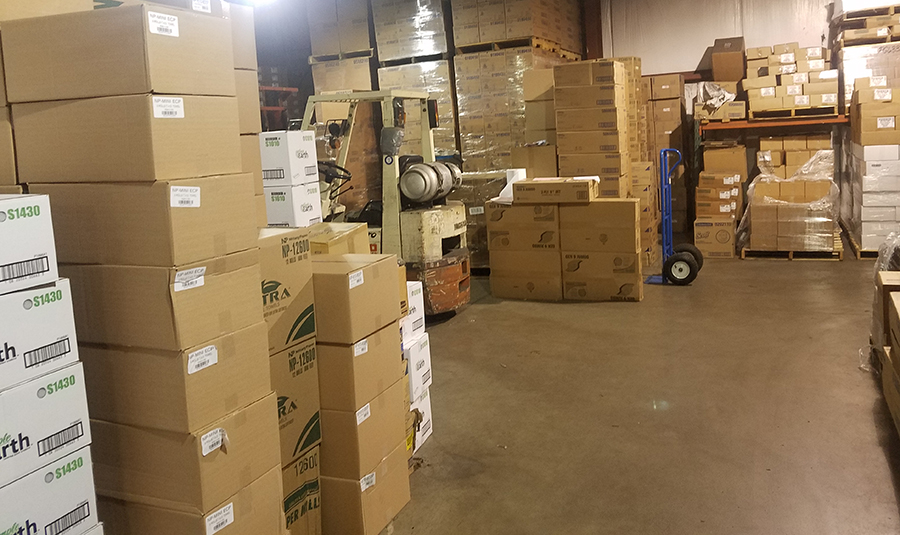 A-Z provides a comprehensive array of products for your review. Please check out our online catalog, or contact us, if you are interested in online ordering.
Please contact us with any questions! Our friendly and efficient staff is here and ready to help!
Expect the best, unlike the rest!


(724) 222-1710